Your Rent a Car in
Lisbon
Olivauto is a portuguese car rental company with over 20 years of experience.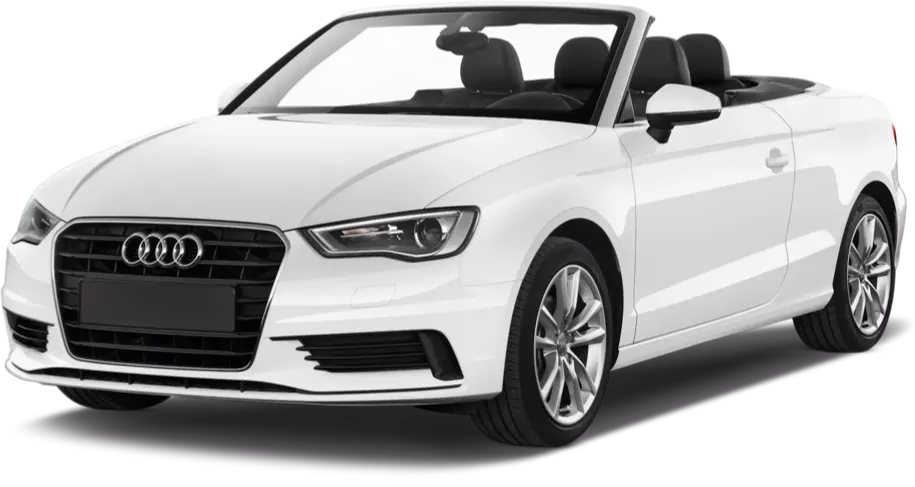 Olivauto
Fill the form below, choose your pick-up and drop-off date and click on the green search button to start your booking.
Some of our costumer's reviews…
Great service. Reserved the car via their website, came at the scheduled time and got the car. No issues with return either. One note: if you want to rent a Via Verde transponder, you would still need a credit card.
We had a very good experience with Olivauto. We booked some weeks in advance: good price compared to the other car rentals, even with SDWC. (We also recommend taking the toll device which is very useful).
Really great experience renting a car here. All of the other companies were more expensive and had terrible reviews, I was a bit nervous but had no reason to be. The car was perfect, the staff were calm and helpful, did not go over the car with a microscope.
The best experience with a rental car agency!!

Super polite and the best price in Lisbon (almost twice cheaper than other website). The car, was in a perfect condition and new, and was working really good. It had all the useful optional, as parking assistant, android auto, start and stop and several other stuff.
Totally recommend!!
Nothing to say, a service that works, finally, without any problem, just how as to be!
Cheap compared to all the other rentals, in the airport and in the city! Almost like rent a car
from a friend!
Daily insurance at 7 € and many more optionals.
We had rented a 7 seater for 2 days. No complains, super service offered. Everything was hassle free and quick. Definitely recommend.